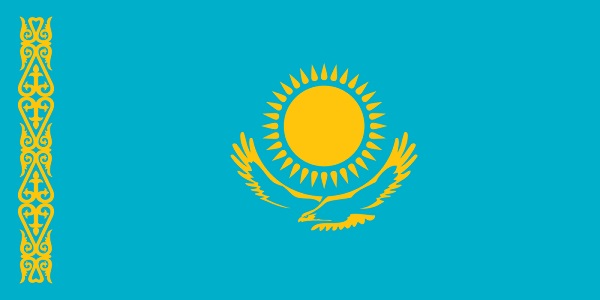 The Kazakhstan-Luxembourg Cooperation (KLC) has announced that it is organising a summer event entitled "Meet-up Around the (part of) Yurt" on the restaurant terrace of Hotel Parc Belle-Vue in Luxembourg-Ville on Friday 23 July 2021 from 17:00.
This event replaces the earlier cancelled Kazakh picnic and will be organised together with the Embassy of Kazakhstan in Brussels. The event is dedicated to the 30th anniversary of the independence of Kazakhstan.
The following will be on offer:
- a cocktail barbeque;
- a welcome drink;
- soft drinks
Members wanting to experience this unique atmosphere around the (part of the) Yurt are encouraged to bring along friends, family and anything Kazakh.
Invitations are personalised; those interested are asked to confirm their presence (and that of any friends / family members) by Wednesday 21 July 2021 via email: nurgul.tursin@kazlux.org.
This event will also be an opportunity to exhibit works by Kazakh children with disabilities, from the exhibition "The World through the eyes of Kazakh children".
The KLC will comply with sanitary regulations as in force on the day of the event. Photos and videos might be taken during the event and will be used on social media.