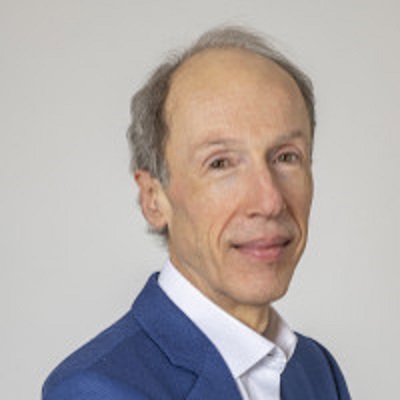 Dr Gérard Schockmel; Credit: BLS
The British-Luxembourg Society has announced that it is organising an interactive COVID-19 update with Dr Gérard Schockmel on Wednesday 16 June 2021 at 19:00
This session, moderated by Professor Dr Paul Heuschling, will be streamed online, as well as being held as a physical event for a maximum of 50 people (social distancing and mask wearing required) at the Centre Culturel Altrimenti in Luxembourg City. As places are limited, it will be first come, first served.
Dr Gérard Schockmel holds both a degree in medicine (MD) from the University of Vienna in Austria and a degree in science (PhD) from the University of Oxford in the United Kingdom. He is a board-certified specialist in infectious diseases and in internal medicine at the University of Geneva in Switzerland.
Dr Schockmel headed the multidisciplinary Hospital Laboratory and the Infection Prevention and Control Unit. He currently serves as an infectious disease consultant at the Hôpitaux Robert Schuman (HRS) in Luxembourg. He is known to the general public in the context of the COVID-19 pandemic due to his regular appearances on television and on the radio, his contributions in the written press and his webinars with an emphasis on COVID-19 vaccines, prevention, diagnosis and treatment.
Professor Dr Paul Heuschling is a Professor in Cell Biology at the University of Luxembourg.
Further information, including registration details, is available at www.b-l-s.lu/events/current-events/bls-interactive-session-covid-19-update.