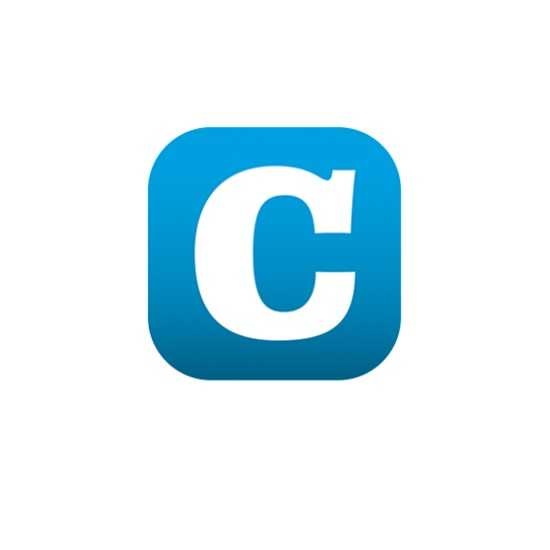 In the context of the gradual exit from confinement, the City of Luxembourg has announced the reopening of cultural centres from Wednesday 24 June 2020.
The reopening applies to associations who have their usual place of meeting and activity at cultural centres, excluding the possibility of any other room rental which can only be done from Tuesday 1 September 2020.
When using the premises, associations are fully responsible for strict compliance with the necessary safety conditions, particularly the health recommendations of the Ministry of Health and the Health Directorate. The City confirmed that the implementation of all equipment and products necessary for compliance with these guidelines is also the responsibility of the associations.