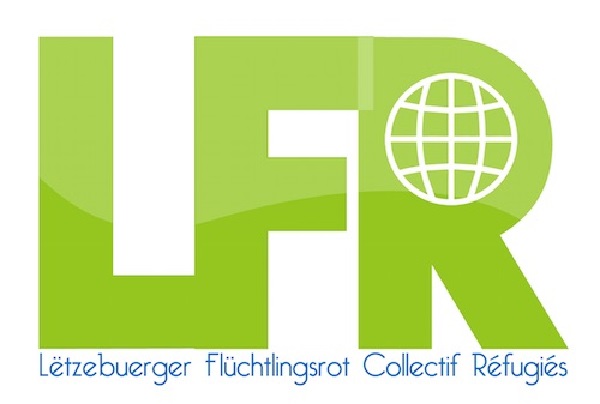 Lëtzbuerger Flüchtlingsrot-Collectif Réfugiés Luxembourg (LFR) has called for the EU to rethink its sea rescue policy for refugees.
On 29 March 2019, the Council of the European Union ended the naval operations of EUNAVFOR MED Operation Sophia, in the absence of consensus among the Member States on the landing and reception of the rescued persons. According to the LFR, this unanimous decision follows a constant and widespread deterioration of the conditions of rescue at sea.
The primary mission of the operation is to dismantle the economic model of smugglers and traffickers, now with only air assets. On the other hand, the association has argued that the rescue at sea component, which saved nearly 45,000 people last year, seems incidental to the 28 member states. The collective added that, by deciding in this way, the EU "condemns thousands of victims to remain in the hands of traffickers in Libya". It added that, on 20 December 2018, the Office of the United Nations Mission in Libya issued a document in which it is reported that the overwhelming majority of migrants and refugees are arbitrarily detained without any legal basis and that many suffer abuse in detention centres. In addition, the news has shown how unstable and dangerous the situation is in Libya.
In these circumstances, the LFR has deplored the decision to stop naval operations as part of the Sophia mission. The collective emphasised that, despite all the efforts of NGOs and certain countries, the International Organisation of Migration's estimate in 2018 amounts to 2,300 lost lives in the Mediterranean. The collective has thus called on the Minister of Foreign and European Affairs, Jean Asselborn, to take advantage of the meeting of the General Affairs Council, which takes place on Tuesday 9 April in Luxembourg, to put the subject back on the table.