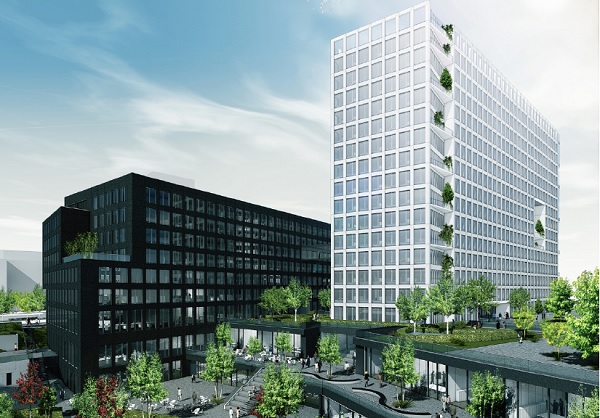 BGL BNP Paribas has announced that it provided €47,136 in support to seventeen charity projects this year through its Help2Help initiative.
Help2Help is a cooperative programme through which the BNP Paribas Group in Luxembourg supports active and retired employees who volunteer their time to public interest projects. For its 12th edition, the Group provided almost €50,000 in support to seventeen local and international projects, which provide assistance in a range of areas, such as education, healthcare, the environment and humanitarian aid.
This year, a €2,500 prize (the "Prix Coup de Cœur") was awarded to the Onco Gest association, which has developed an innovative, ecological and socially-minded concept by collecting and recycling products and accessories for use by cancer patients. The association is based in Lorraine (France) and partners with a variety of associations in Luxembourg.
At present, the Help2Help initiative provides support in around 30 countries where the BNP Paribas Group operates and every year, close to €1 million is allocated to charitable projects around the world.
Béatrice Belorgey, Chair of the BGL BNP Paribas Executive Committee and Head of the BNP Paribas Group in Luxembourg, commented: "Social inclusion and solidarity are core values at our bank and at the Group. It's very encouraging to see that employee engagement hasn't wavered – it's actually increased – despite the challenging circumstances brought about by the health crisis in recent months".