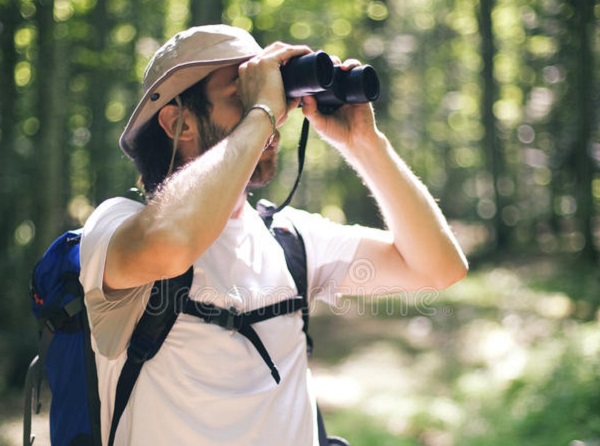 Credit: Dreamstime
Luxembourg non-profit association natur&ëmwelt has announced that it is participating in a "bird race", or birdwatching competition, this Saturday 8 May 2021.
Organised by DDA, the umbrella association of German Avifaunists, this birdwatching event will see teams of two to five observers set out to try to see or hear as many bird species as possible within a day.
Participants in Luxembourg will mainly travel by bicycle or on foot, trying to use the car as little as possible. Two teams of volunteers from natu&ëmwelt will be taking part in this sporting competition: the Quest for the Paradise Fiscal (last year's winner of the donation evaluation) and Team Schlammwiss. Their aim is to identify at least 120 species of birds in Luxembourg in one day. The event will be held in accordance to the applicable COVID-19 rules.
Whilst some may find the idea of holding a birdwatching sporting competition bizarre, natur&ëmwelt emphasised that such events help bring the charitable work being done for bird conservation to the public's attention.
All donations collected by the teams as part of this bird race will go to the ornitho.de / ornitho.lu web portal, which is used by around 500 volunteer birdwatchers in Luxembourg. The main sponsor Arnold Kontz Group has supported the bird race for many years and many individual donors have already pledged their support. Donation pledges can be sent to natur&ëmwelt via email: secretariat@naturemwelt.lu.