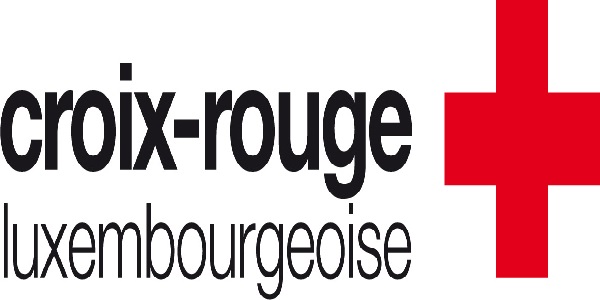 Vintage Mood, the second-hand shop of the Luxembourg Red Cross, will open its doors in Livange tomorrow, Wednesday 1 July 2020.
The charity shop has found new premises after several months of inactivity. Nadine Conrardy, coordinator of the Social Aid department at the Luxembourg Red Cross, explained: "We have already opened the store in Hollerich or in the upper town for limited periods, according to the principle of a pop-up store. We are delighted with the location in Livange, which makes it possible to enhance the stock and which is accessible by public transport for customers".
Nadine Conrardy continued: "In the second-hand Vintage Mood shop, customers will find a wide range of vintage designer clothes and accessories, antique items as well as new and used furniture, decorations, beautiful porcelain, electronic equipment and cooking, toys and much more. By making a purchase at Vintage Mood, customers have fun and help the Red Cross support the poorest".
Vintage Mood is a solidarity store that offers second-hand clothes and accessories for men, women and children in very good condition. They all come from the surplus of donations which are not suitable for the beneficiaries of Red Cross projects. The profits from these sales will be used to purchase items necessary for the missions of the Luxembourg Red Cross' dressing room ("Vestiaire") service, which are not covered by donations. This includes new underwear, men's clothing and shoes.
The new store premises are located at 18 Rue Geespelt L-3378 Livange. The shop will be open Monday to Friday from 11:00 to 18:30 and Saturdays from 10:00 to 15:00. It is accessible through bus lines 195, 196 and 311.