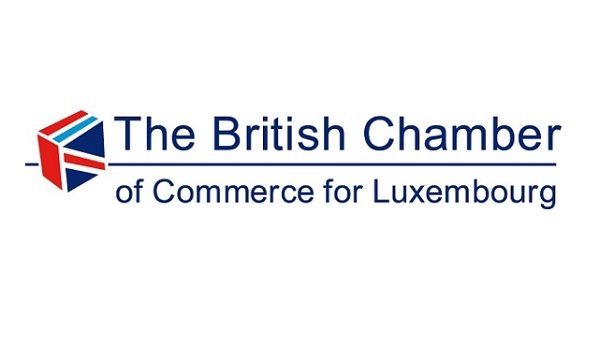 The British Chamber of Commerce (BCC) for Luxembourg has announced the webinar "Getting Brexit done: Fewer than 200 days to the end of the transition period", taking place on Wednesday 10 June 2020 at 14:00.
Organised in partnership with Clifford Chance, this BCC Live event will feature special guest speakers Luc Frieden, partner at Elvinger Hoss, Chairman of the Luxembourg Chamber of Commerce and former Luxembourg Minister of Finance, and Michel Petite, Of Counsel at Clifford Chance and former head of the Legal Service of the European Commission.
While Europe is slowly emerging from lockdown and the economic consequences of the COVID-19 crisis are being assessed, one might overlook the fact that in fewer than 200 days, unless an extension is agreed by the end of this month, the transition period set out in the Withdrawal Agreement will come to an end. The United Kingdom's departure from the European Union (EU) will then be fully effective.
Luc Frieden and Michel Petite will discuss the road to the 31 December 2020 deadline, the impact (or absence thereof) of COVID-19 on the Brexit process as well as the future relations between the EU-27 and the UK. With their vast experience of working in and with the EU institutions, participants can expect an insightful debate and a useful reminder of the many questions Brexit continues to raise.
Participants wishing to ask a question to one or both speakers, should send an email to info@bcc.lu.
The cost of attending this event is free for BCC members and €10 for non-members. Register at https://www.bcc.lu/events/upcoming-events/?page=CiviCRM&q=civicrm/event/info&reset=1&id=236.