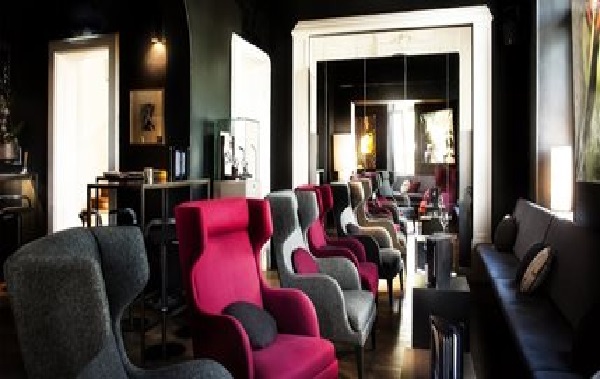 The British Chamber of Commerce (BCC) for Luxembourg has announced a new partnership with House17.
This new networking partnership between the BCC and the prestigious private club House17 is aimed at working closer together on future events and presents a new benefit for all BCC members: as of now, BCC members wishing to join House17 are entitled to a 20% discount on the annual membership fee. This applies to both individual members of the BCC and employees of business and sustaining members.
BCC members can apply for House17 membership via their website, explaining that they are a BCC member. In this case, House17 is prepared to forgo their usual requirement to be referred by one of their existing club members. They will then confirm with the BCC that either the applicant or the organisation for which the applicant works is a current, paid up member of the BCC.
The partnership is based on the fact that both organisations aim to appeal to the international, English speaking business community; to people who are looking for networking opportunities and enjoy the finer things in life.
House17 is a relaxing place to meet, work and entertain clients in its restaurant or a private meeting room. This could be of particular interest to the BCC's independent members and small businesses who occasionally need a place for group meetings and workshops.
Other benefits of House17 membership include access to over 300 reciprocal clubs and even more selected hotels worldwide. More information is available on its website.