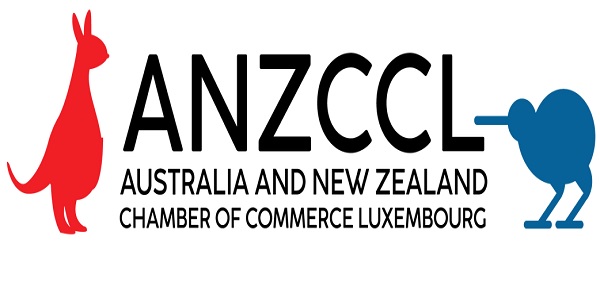 The Australia and New Zealand Chamber of Commerce Luxembourg (ANZCCL) has announced that it is organising, in collaboration with the Australian Embassy in Belgium, an expert panel and reception on the subject of the EU-Australia Free Trade Agreement at Cercle Munster in Luxembourg-Grund on Tuesday 7 March 2023 from 17:30 to 20:30.
This event called "Australia-EU Trade Agreement: Opportunities for Australia-Luxembourg Trade and Investment" will kick off with introductory remarks by the Australian Ambassador to Belgium and Luxembourg, the European Union (EU) and NATO, Caroline Millar, followed by a welcome address by Luxembourg's Minister of Foreign and European Affairs, Jean Asselborn.
The event will continue with an expert panel discussion and Q&A session featuring: David Brightling, Minister Counsellor (Trade) at the Australian Embassy in Belgium; Marc Wagener, COO of the Luxembourg Chamber of Commerce;
Rosa Villalobos, Managing Director at Macquarie Asset Management; Marc Serres, CEO of Luxembourg Space Agency (LSA).
Further information, including registration details, is available on the ANZCCL website.