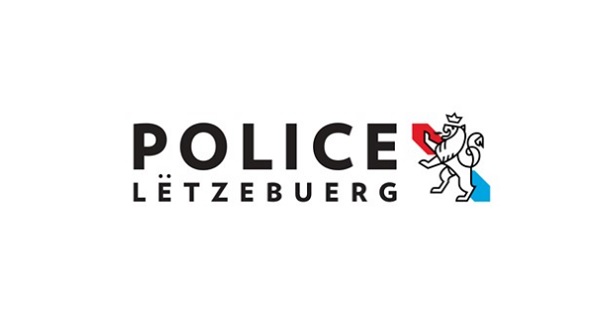 The Grand Ducal Police have reported that a motorcyclist suffered serious injuries in a road accident on the CR119 between Koedange and Ernzen in central Luxembourg (Mersch canton) on Tuesday evening.
At around 19:10 on Tuesday 21 March 2023, a car reportedly collided with an oncoming motorcycle after the former strayed from its lane. The crash resulted in serious injuries for the motorcyclist who was taken to hospital.
According to the police, the driver of the car failed a breathalyser test.
By order of the public prosecutor's office, both vehicles were confiscated and the forensic police were tasked with further investigations into the accident.