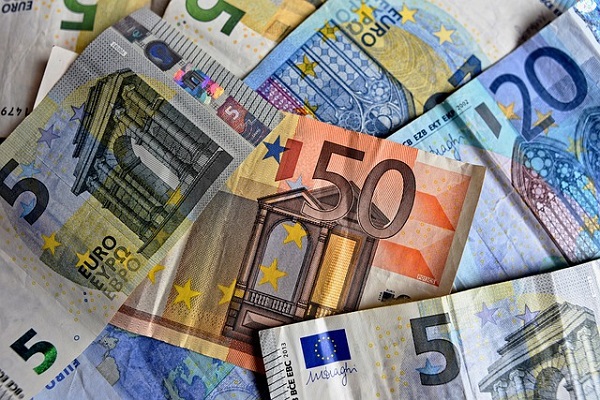 Luxembourg's Ministry of Home Affairs has confirmed that municipal finances remained stable in 2022.
During its meeting on Thursday 16 March 2023, the ministry's superior council of municipal finances drew a positive assessment of the financial situation of Luxembourg's municipalities.
The 2022 accounts ended with a surplus that was €120 million higher (+5%) than the previous year.
The superior council was particularly satisfied with the fact that the municipalities currently possess 1,461 social housing units, which are rented out for more than ten months of the year. This represents an increase of 8% compared to 2021 (1,354).
The municipalities also maintained their investments at a high level last year, according to the superior council.