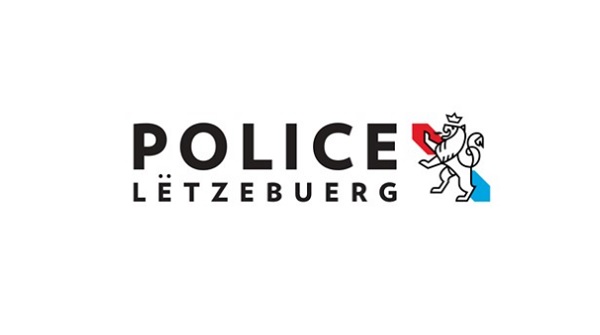 The Grand Ducal Police have reported that a construction worker suffered serious injuries following a work accident in Wecker (a small town in eastern Luxembourg) on Tuesday afternoon.
During demolition work on a chimney inside a building on the main street in Wecker, a construction worker fell about 2 metres down a staircase and suffered serious injuries.
The victim was taken to hospital for further treatment after receiving emergency medical care on site.
The public prosecutor's office and the trade inspection have been informed. An investigation was initiated and an accident report drawn up.