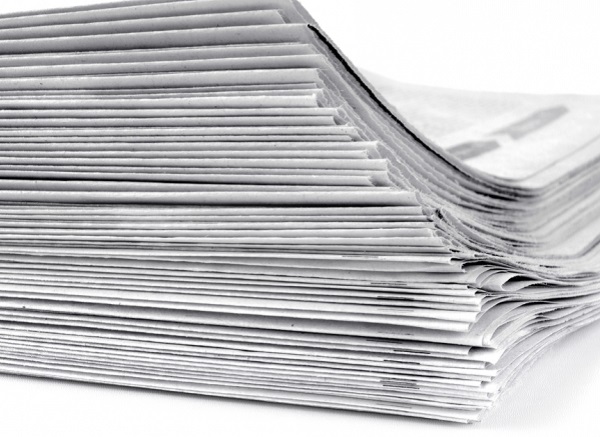 Luxembourg's Ministry of the Economy, together with the Ministry of the Interior and the national statistics office (STATEC) has confirmed that this year's population / household census will now take place on Monday 8 November.
STATEC carries out a population census every ten years, in collaboration with municipalities. This is a household census which comes with the obligation to respond.
Luxembourg's Minister of the Interior, Taina Bofferding, and the Minister of the Economy, Franz Fayot, have informed the municipalities that the government has decided, given the continuing health situation, to postpone the general population census initially planned for 1 June 2021, to 8 November 2021.
Specific measures taken in the context of the coronavirus / COVID-19 pandemic
As this is a household census which is accompanied by the obligation to respond, STATEC has taken measures to reduce - to the bare minimum - contacts between the census enumerators and residents: "contact less" for the distribution of questionnaires and "contact safe" for the collection of questionnaires. Unlike previous censuses, the enumerator will have to put the paper questionnaire in the letterbox and will no longer distribute it by hand, and this only for households that have not replied electronically via myGuichet.lu.
In order to guarantee social distancing as much as possible, the enumerator will not be able to help households to answer the questionnaire when they are experiencing difficulties. In this case, such households can contact STATEC free-of-charge by telephone. The questionnaire can also be completed through this communication channel. Regarding the collection of questionnaires, STATEC has also provided various solutions to facilitate the task of citizens: return of the questionnaire to the municipality, return of the questionnaires to STATEC or collection of the questionnaire by the enumerator.
In the context of collecting the questionnaire, the first two solutions should be favoured in order to reduce interpersonal contacts of enumerators to a strict minimum. Nevertheless, the enumerator can, if necessary, come into contact in a secure manner with a household. In the coming weeks, STATEC will get in touch with the municipal administrations again to, among other things, settle certain practical questions and specify the new timetable.
Modification of municipal law
Article 4bis of the amended municipal law of 13 December 1988 provides that: "In order to determine the number of members of the municipal council assigned to each municipality, a census of the population of the municipality is carried out at least every ten years across the Grand Duchy of Luxembourg. The date and methods of this census are fixed by Grand-Ducal regulation. The census is carried out on the basis of the usual residence which is the geographical place where the person to be enumerated ordinarily lives". The Ministry of the Interior will amend the aforementioned article in order to ensure that from the municipal elections of 2023, the number of members of the municipal council is determined on the basis of the resident population resulting from population registers.