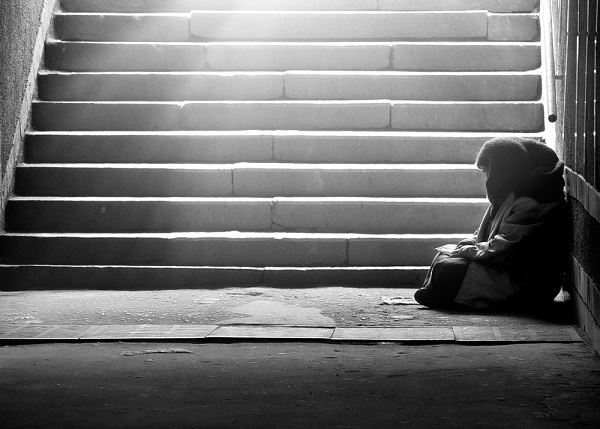 On Friday 26 March 2021, Luxembourg's Ministry of the Family, Integration and the Greater Region, together with Dräieck asbl, confirmed that, due to the current pandemic situation, they have decided to extend the Winter Action (Wanteraktioun) until 30 June 2021.
La Wanteraktioun is a humanitarian action aimed at preventing homeless people from falling victim to hypothermia during periods of extreme cold. It takes place in the multifunctional emergency structure at Findel and usually begins on 1 December and ends on 31 March. This extension until 30 June 2021 is in line with the extension decided during the 2019/2020 edition of La Wanteraktioun.
The organisation of accommodation and supervision of beneficiaries are provided by the Dräieck ASBL, which has been managing the Wanteraktioun since 1 January 2021. This association is made up of the three organisations: Caritas accueil et solidarité, the Luxembourg Red Cross and Inter-Actions.
A free medical service is provided on the site. In addition, in the event of a suspected infection, a specific system for the care of homeless people awaiting a COVID-19 test result has been set up in one of the buildings of the emergency structure.