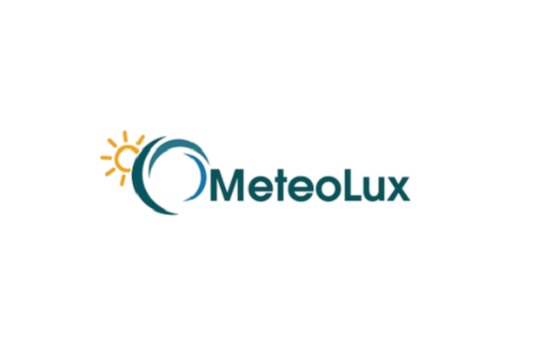 Meteolux has issued a red alert for heavy air pollution for all of Luxembourg for Thursday afternoon and evening.
The alert refers to fine particles (particulate matter) in the air, which risk exceeding the alert threshold for PM10 (> 50 µg / m³ over three days or > 70 µg / m³ over two days).
The red level alert will remain in effect for the whole country between 12:00 and midnight on 25-26 February 2021.