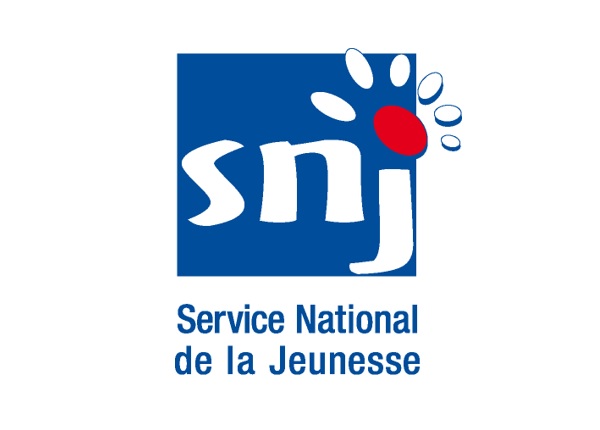 The Service national de la jeunesse (SNJ - National Youth Service) has confirmed that it has filed a criminal complaint against one of its employees.
After discovering an irregularity, the management of the National Youth Service (SNJ) filed the complaint on Friday 27 November 2020 with the state prosecutor in Luxembourg against one of employees relating to embezzlement.
The director of the National Youth Service released the employee from his duties with immediate effect. The government commissioner responsible for disciplinary investigation was also called to undertake a disciplinary investigation against the employee in question.
The National Youth Service has stated that it is cooperating fully with the relevant authorities and, in order not to disrupt the ongoing investigation, no additional information can be communicated at this stage.