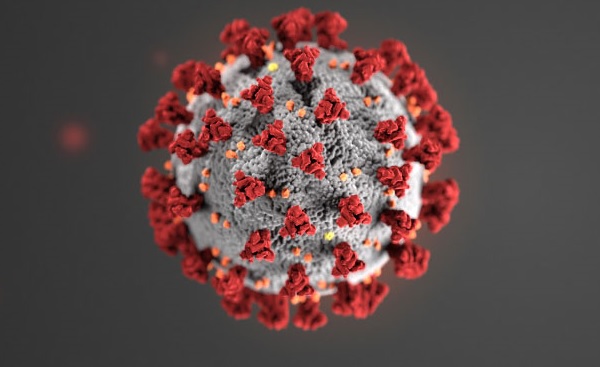 Luxembourg Members of Parliament (MPs) voted on changes to the country's COVID-19 laws, which will remain in place until the end of the year.
Main changes include the reduction of the isolation period for people having contracted the illness from fourteen to ten days and the introduction of a seven-day quarantine period for those who have been in contact with infected individuals. They can get tested on the 6th day, rather than the 5th as was previously the case. In case of non-compliance with these rules, individuals risk receiving a €500 fine.
Wearing a mask in public places remains mandatory, whilst MPs confirmed that face shields do not constitute an acceptable face covering alternative.
In addition, the Ministry of Justice announced that the deadline for holding general assemblies remotely has been extended by three months until 31 December 2020. While the coronavirus pandemic continues to have consequences on the good governance of companies and other legal persons (particularly associations and foundations), it is proposed to extend the measures allowing the companies and legal persons listed in the bill to hold their general meetings and other essential meetings without in-person attendance.
The deadline for filing annual accounts closed on 31 December 2019 with the Commercial Register extending the deadlines for filing and publishing annual accounts, consolidated accounts and related reports during the state of emergency remaining unchanged: these must be submitted by 31 October 2020.
The deadline for municipalities to celebrate weddings in a municipal building other than the town hall has also been extended until the end of the year.