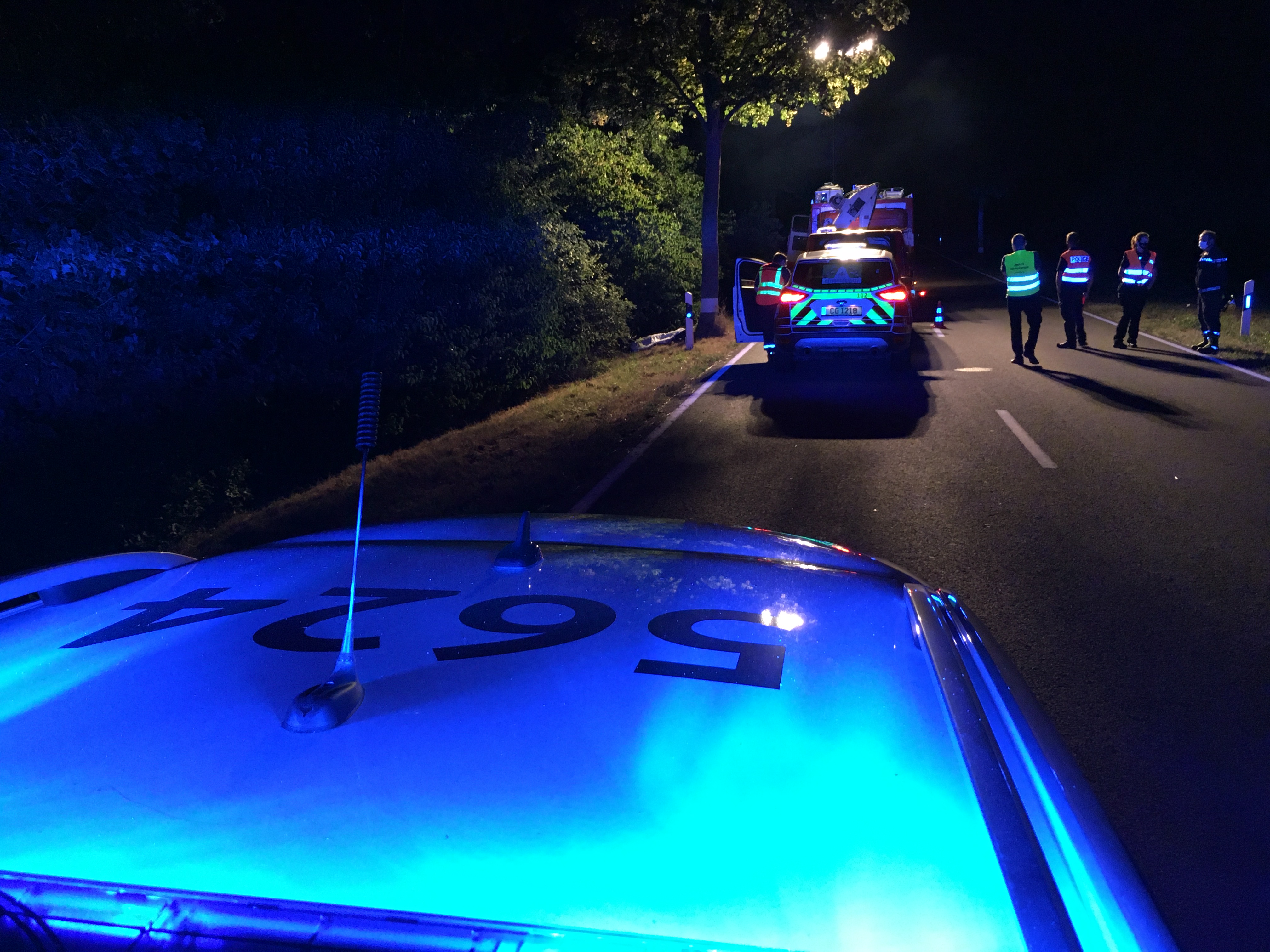 The Grand Ducal Police had reported that a 44 year-old motorcyclist from Niederfeulen died in an accident in the early hours of Saturday morning on the N21 between Mertzig and Niederfeulen.
The accident happened at around 01:00; the motorcyclist was coming from the direction of Mertzig abd crashed after a long right-hand bend in the road and skidded into the ditch on the left hand-side of the road.
The motorcyclist died at the scene of the accident.
The Police Technique remained at the scene of the accident to clarify the exact cause of the accident. The public prosecutor has requested an autopsy on the body of the motorcyclist.