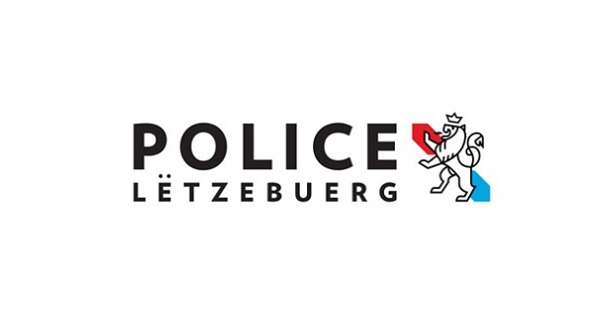 The Grand Ducal Police have reported that a man was stabbed in the leg yesterday evening in Ettelbruck.
Around 20:45 on Monday evening, the police received reports of a heavily bleeding man with a stab wound to the leg, who was found in the pedestrian zone in Ettelbruck.
In order to clarify the circumstances, the police have asked any witnesses who can provide information related to this incident to report to the Diekirch / Vianden police via tel.: 244-801000 or via email: police.diekirchvianden@police.etat.lu.