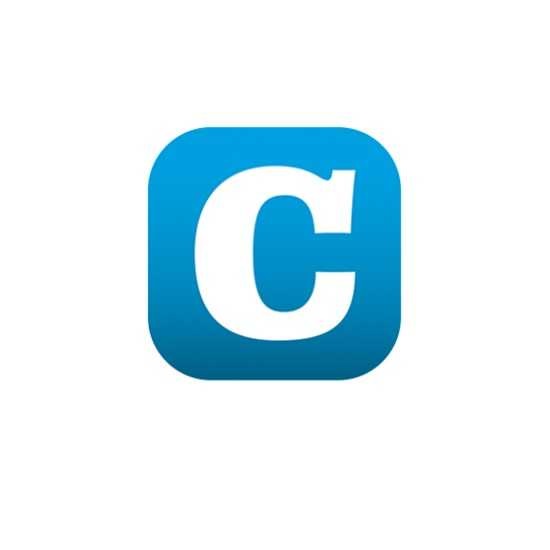 As part of the measures related to the Luxembourg government's lockdown exit strategy, the Government IT Centre has digitised another stage of the procedure for requesting an identity card.
All individuals who wish to request or collect an ID card from the "Identity card requests" service (Guichet.lu reception - 11 Rue Notre Dame) can now make an appointment via the MyGuichet.lu platform. The new online service, which allows individuals to choose the dates and times of their appointment among the selected slots, is accessible, as is online payment of the ID card, 24/7 and without any LuxTrust product.
Making an appointment is considered useful in ensuring the optimal implementation of all safety and hygiene measures in the context of the health crisis, as well as facilitating the experience of residents and non-residents planning their trip to request an identity card from Guichet.lu reception beyond this deconfinement phase. Each non-resident of Luxembourg who wishes to apply for a Luxembourg ID card must go either to the Luxembourg diplomatic or consular mission in their country of residence or to the Guichet.lu reception. Residents, for their part, can apply either to their municipality of residence or also go to the Guichet.lu reception (regardless of their municipality of residence).
Electronic appointment scheduling is also available for all procedures related to driving licences which can be submitted to the Guichet.lu reception.
The Government IT Centre has also recalled that the Guichet.lu reception desk is once again operating according to normal opening hours, i.e. from 08:30 to 16:30, including during lunch hours. In addition, requests for ID cards and driver's licences are no longer limited to emergencies. Anyone needing an ID card or wishing to renew, exchange or transcribe their driver's licence or request a duplicate can contact the Guichet.lu reception for an appointment. During the deconfinement phase, wearing a mask during the appointment is mandatory.