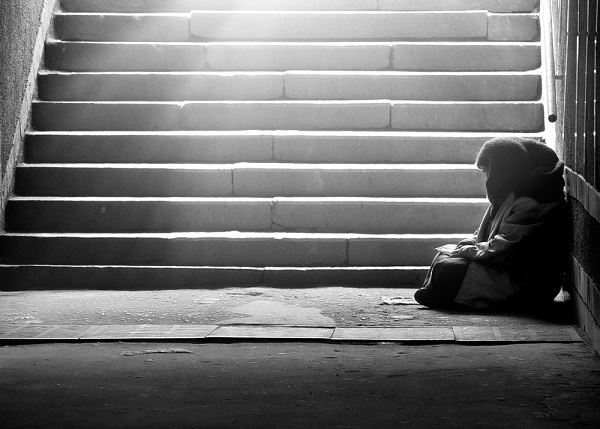 On Wednesday 27 May 2020, Luxembourg's Ministry of Families, Integration and the Greater Region, together with Caritas, the Luxembourg Red Cross and Inter-Actions, announced that the annual Winter Action that benefits the homeless and vulnerable in society, is to be extended until the end of the State of Emergency that was announced in mid-March due to the COVID-19 pandemic.
The State of Emergency is expected to last until 30 June 2020.
From 1 July, the ground floor of one of the buildings on the Findel site (building B) will be transformed into an overnight stopover, while the first floor of this building remains available for people with COVID-19 and who waiting for a test. The overnight stopover will be managed by the Luxembourg Red Cross and will allow homeless people to find a place to rest during the night, to wash and have a snack.
The overnight stopover managed by Caritas, which accommodates up to 10 people, recently operated at the Ulysse Centre in Bonnevoie and will be transferred on 1 July 2020 to its usual premises in the station district.
Development of the Winter Action during the COVID-19 crisis:
• Homeless people can stay on site 24 hours a day, 7 days a week.
• Inter-Actions welcomes and informs beneficiaries about the various Winter Action services available and coordinates the care of people by partner organisations.
• Employees of the Luxembourg Red Cross serve a midday meal and listen to the those availing of the service. They also manage building B, which houses people who are symptomatic of COVID-19.
• Caritas employees take care of overnight accommodation, supervision of people in the evening and morning, snacks in the evening and breakfast.
• Médecins du monde provides medical services on Wednesday mornings from 10:00 - 12:00.