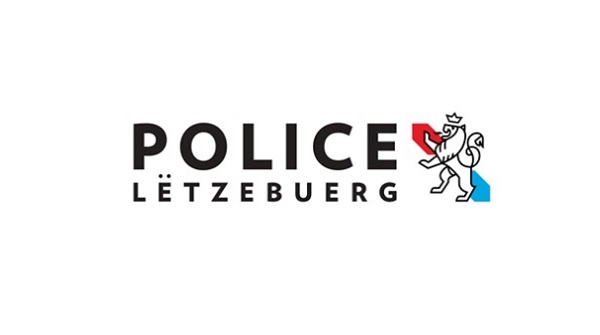 According to the Grand Ducal Police, police officers carried out around 100 checks per day across Luxembourg last week.
New provisions came into effect on Monday 11 May 2020 as part of Luxembourg's phased lockdown exit strategy. In this context, the police have been carrying out continued checks to ensure measures are being respected.
During the week of 18-24 May 2020, around 100 daily checks were carried out across the country. The focus was once again on social distancing, controlling the wearing of masks and prohibited gatherings.
About fifteen fines were issued per day. In more than 90% of cases this was due to individuals not wearing a mask; the other cases notably pertained to non-compliance with social distancing rules. The police drew up several reports for non-compliance with the closure of the beaches around Lake Haute-Sûre, as well as during private events where the maximum number of people was significantly exceeded.
The police have recalled that private events, visits or meetings organised at home are authorised for a maximum number of six people (in addition to people already living in the same household). Outdoor gatherings in a public place are permitted for a maximum number of 20 people. Wearing a mask or other device to cover the nose and mouth is compulsory for authorised activities when an interpersonal distance of two metres cannot be respected.