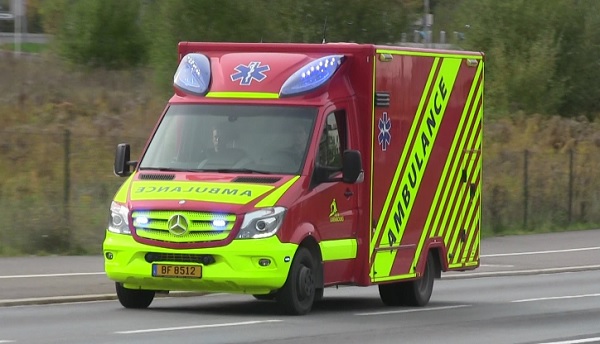 On Saturday 16 May 2020, a 41 year-old motorcyclist died following an accident that happened on the rue de Schouweiler in Hautcharage.
The accident occurred at around 15:30. According to initial details known, the motorcyclist lost control of his vehicle, collided with a road sign and then crashed into a stationary car.
The motorcyclist, a 41-year-old man from Bascharage, was seriously injured in the accident and was taken to the hospital where he later died as a result of his injuries sustained.
The Grand Ducal Police have appealed for witnesses to the accident to come forward and to contact the Differdange police (tel: 24453-1000, email: Police.DIFFERDANGE@police.etat.lu).