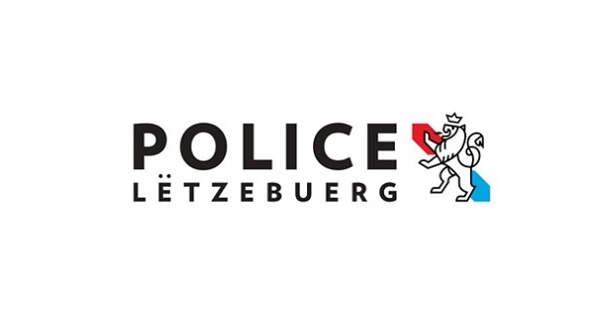 The Grand Ducal Police have reported the death of a cyclist following a road accident which occurred in northern Luxembourg on Wednesday afternoon.
Yesterday at around 16:30, pedestrians reported an accident involving a cyclist on a dirt road between Kautenbach and Schuttbourg-Moulin, in the municipality of Kiischpelt in northern Luxembourg.
According to initial reports, the cyclist fell down a slope in a bend. The seriously injured man was taken to the hospital, where he succumbed to his injuries shortly after.
Investigations were initiated to determine the exact circumstances of the accident.