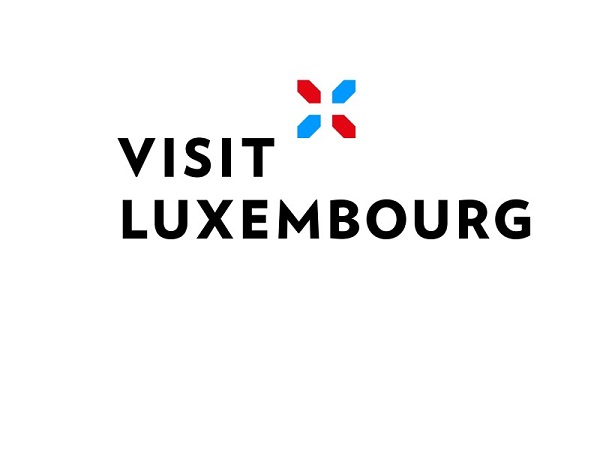 Luxembourg for Tourism (LFT) has issued a warning about a potential scam involving the non-regulatory distribution of "Visit Luxembourg" brochures.
Private residents recently informed LFT that individuals are currently going door to door to distribute "Visit Luxembourg" brochures.
LFT has specified that this distribution is not being carried out on its behalf and warns of any attempted scam. Households are requested to report any suspicious cases to the Grand Ducal Police via tel.: 244-244244.