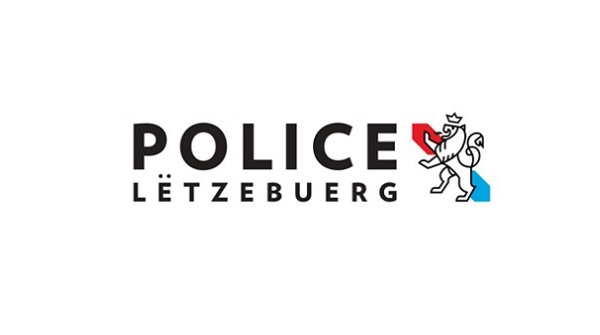 The Luxembourg Police have announced that a shooting occurred on Saturday morning in Noertrange, a town near Wiltz in north-western Luxembourg.
Around 08:00 on Saturday, the police received reports that a shot had been fired at the entrance to a house in Noertrange. On site, they found a 48-year-old man with a serious injury to his left shoulder. The victim was taken to hospital for treatment. An 82-year-old suspected of having shot the victim gave himself up and was arrested by the police.
Representatives of the Diekirch public prosecutor's office attended the scene, as well as the Criminal Investigation Department and homicide and technical police teams as part of the investigation.
The incident allegedly unfolded following an argument between a tenant and his landlord over unpaid rent.
The suspect went before the investigating judge of Diekirch, who had opened a judicial investigation into attempted murder, on Saturday afternoon to determine the verdict and potential sentence. The public prosecutor's office recalled in a statement that, under the principle of the presumption of innocence, any person who is accused of an offence is deemed innocent until proven guilty by a final decision of the competent court.