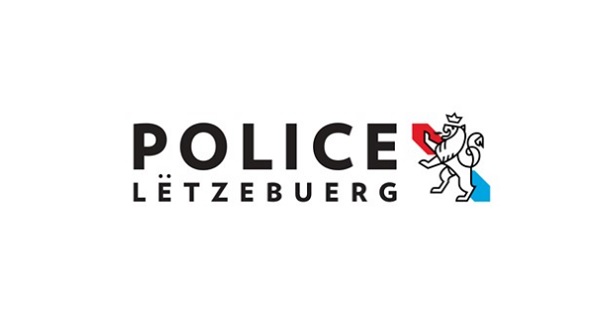 The Luxembourg Police have announced that a family quarrel in Tétange, in the south-west of the country, yesterday evening resulted in one casualty.
In the early evening of Thursday 12 September 2019, there was a family quarrel in a house in Tétange, which resulted in serious injuries. Upon arrival on site, the rescue team found the 62-year-old male victim already dead.
The alleged perpetrator was found in the house and the prosecution has since ordered their arrest. They will go before the examining magistrate this afternoon.