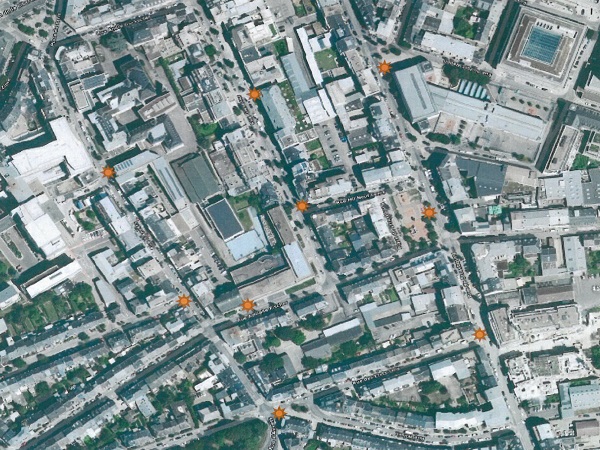 Credit: Ministry of National Security
The video surveillance system in the Luxembourg-Gare district will be extended over the coming weeks.
In an effort to strengthen the security of citizens, Luxembourg Minister of National Security François Bausch has just signed an authorisation to increase video surveillance in the Gare district as well as on the cyclist bridge under Pont Adolphe.
The aim of expanding video surveillance of the Gare area is to secure this sector, which includes schools and a children's playground, particularly in view of drug-related crime present in the neighbourhood.
Camera installation will take place over the next few weeks. The police will then analyse over the period of one year if the installation of these cameras has diverted crime towards other areas. Indeed, the General Police Inspectorate will carry out a study on the effectiveness of video surveillance, the results of which will be presented in early 2020.