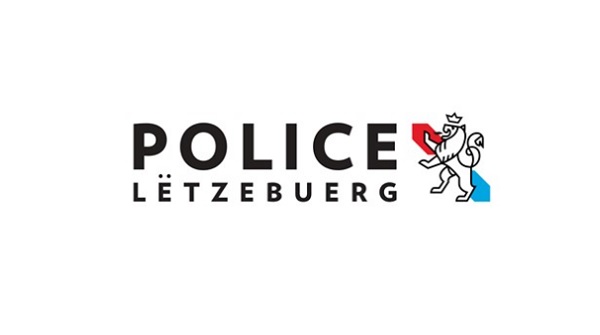 From 14 - 18 January 2019, a total of six police candidates from the Landespolizeischule (LPS) Hahn will undertake a practical training course with the Grand Ducal Police as part of their third year of training.
The internship will take place at units in operational contact with the German border region. The purpose of the internship is to familiarise the police cadets with how the Grand Ducal Police operate and to facilitate cross-border police cooperation with future colleagues.
The police cadets have no power of intervention in the Grand Duchy but are authorised to use their personal equipment in self-defence, according to the Treaty of Prüm (art.28). They will wear the uniform of German police cadets.