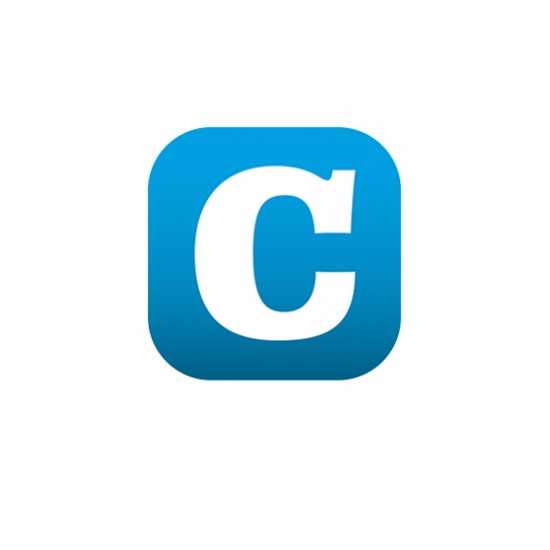 Luxembourg leaders have reacted to yesterday evening's shocking attack in Strasbourg.
The Grand Duke and Grand Duchess of Luxembourg offered their condolences to the victims and their relatives following the attack in Strasbourg on the evening of Tuesday 11 December 2018. Shocked by this tragic event, the monarchs also expressed their solidarity, on behalf of the Grand Duchy, with the inhabitants of Strasbourg.
Moreover, the counterterrorism coordination group (GCT) met at the request of the Prime Minister to assess the threat on the national territory and has since come to this conclusion based on currently available information. Consequently, the threat level 2 is maintained. According to the VIGILNAT plan, level 2 is triggered when it appears that the terrorist threat is real but abstract.
The alleged perpetrator is known to the Luxembourg judicial authorities for a burglary in 2012. Since he remains unapprehended, the government has decided to put in place and/or maintain the following measures: maintaining the GCT's assessment of the terrorist threat and maintaining and reinforcing the presence of security authorities on the one hand and security measures in public meeting places on the other.