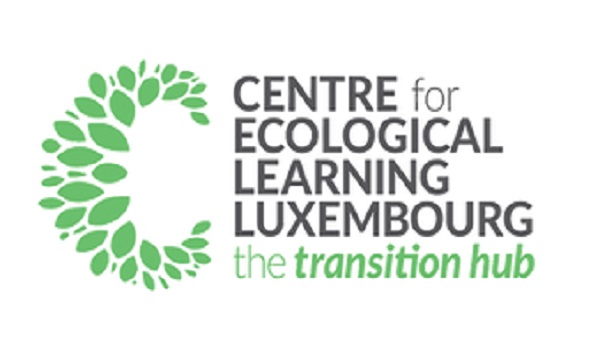 CELL asbl has announced that Luxembourg will participate in the 48-hour Urban Agriculture Festival which is being held from 29 to 30 April 2023 for the first time in Luxembourg.
The Urban Agriculture Festival initiative started in France in 2016 and since then it has been organised in numerous French cities as well as in Belgium and Switzerland - and now also in Luxembourg.
The goal is to celebrate urban gardening in its various forms. On the Luxembourg side, the festival will be an opportunity to discover and meet many actors in ecological and food transition in the broad sense, whether through open houses, workshops, conferences, etc.
Many of these events are planned across the country. As it is a participatory event, all the actors of ecological transition whose criteria meet the objectives of the festival are called upon to participate by organising their own event, regardless of the scope of the project. In Luxembourg, TERRA, CITIM, the community garden of Mersch as well as the Natur Musee through the City Nature Challenge have already confirmed their participation.
More information is available on the website: https://www.les48h.com/
To register to participate, see: https://www.les48h.com/formulaire/