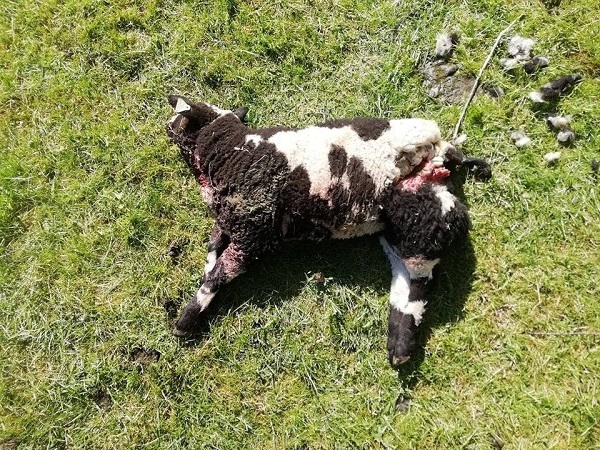 Credit: Alexander Kristiansen
Luxembourg's Nature and Forest Agency reported yesterday that a dog attack in the Diekirch area had resulted in serious injury and even the death of a farmer's sheep.
On Tuesday, a farmer reportedly contacted the agency after having found two of his sheep dead and two others seriously injured in a pasture in the Diekirch area; one of them had to be put to sleep later.
At first, the attack was thought to be the work of a wolf. However, experts from the Nature and Forest Agency, who immediately went to the site, determined from the bite injuries and other evidence that domestic dogs were behind the attack.
The agency has recalled that numerous sheep fall victim to domestic dogs each year in Luxembourg; in many cases, the dog owners are not found and so the sheep breeders receive no compensation for their loss.