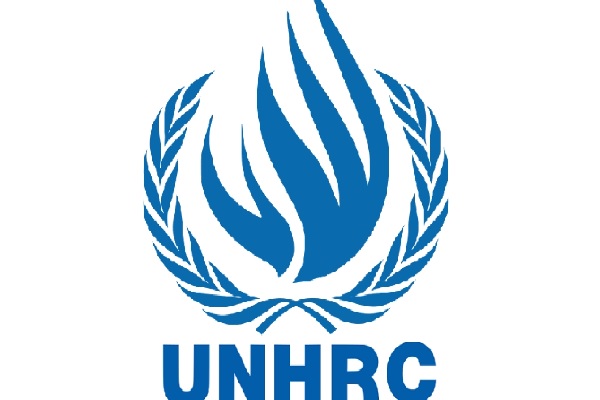 Late last year, Luxembourg supported the landmark United Nations Declaration for peasants and other workers in rural areas around the world.
The vote, taken at the the United Nations General Assembly in New York, has been welcomed by organisations from Luxembourg civil society and other partner organisations from abroad. The Luxembourg authorities stood alongide 122 states that said "yes" to the declaration on 17 December 2018, unlike neighbouring European countries like Germany, France, Belgium and the Netherlands, all of which abstained.
Reflecting on the adoption by the United Nations General Assembly of a "Declaration on the Rights of Peasants and Other Persons Working in Rural Areas", the NGO SOS Faim has described the move as an historic step towards the protection of hundreds of millions of food producers and in providing a tool for humanity to build a more just world. It is the result of more than seventeen years of diligent efforts of several civil society organisations, particularly La Vía Campesina and its 250 million members.
Henceforth, the recognition of the rights of the rural population may be required from other United Nations bodies and, more importantly, from the recognition of local, national and regional authorities: the scope of this declaration, if not non-binding, however, is crucial because it gives peasants around the world legal resources to assert their specific rights, at a time when multinationals have managed to put the defense of their interests in various international legal instruments, such as the UPOV Convention.
At the academic session, celebrating SOS Faim's 25th anniversary on 28 November 2018, Olivier De Schutter, the former United Nations Special Rapporteur on the Right to Food, welcomed the support provided by Luxembourg to this cause, especially at the beginning of the development of this declaration. All that remains now is putting this vote into action.