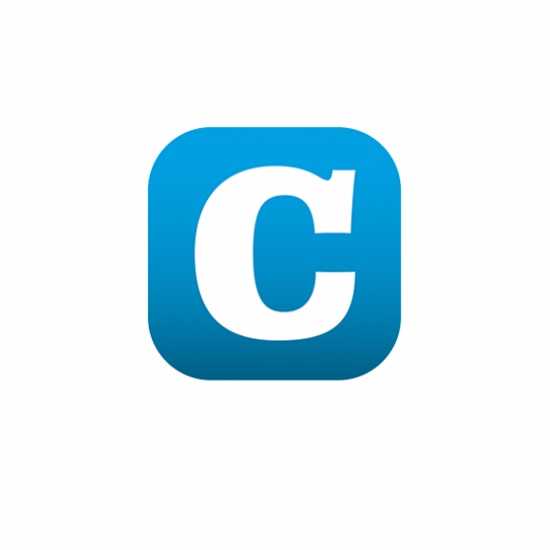 Due to the extreme drought in Luxembourg in the first half of 2018, businesses participating in the agri-environmental programme "Extensification of permanent grassland application code 482" will not be punished for feeding their animals supplementary fodder.
In normal cases, farmers are subject to the Grand Ducal Regulation of 24 May 2017, which states that "Grazing is forbidden from 15 November until the resumption of maize vegetation at least until 1 April. Permanent feeding is forbidden with the exception of calf-feeders" (Art 22, pt 6).
However, the Luxembourg Ministry of Agriculture, Viticulture and Consumer Protection has announced that due to the extreme drought in this half-year, it will be possible to use supplementary fodder dueing the 2017/2018 cultural year. Because of the extreme weather conditions, this is not considered regular or systematic but rather a necessary condition for animal welfare.
As a result, in the case of an on-the-spot check, the provision of supplementary fodder will not be punished. It should be noted, however, that grazing density remains consistent with the growth potential of a regular year.
Further information can be requested from the Rural Economy Service, Direct Payments Division via tel.: (+352) 247-72583 or (+352) 247-82579 or the Agriculture Technical Services Administration, Agri-Environment Service via tel.: (+352) 457 172-236 or (+352) 457 172-226.