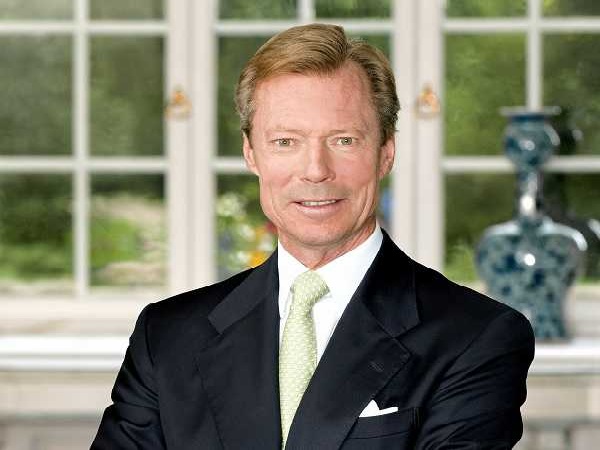 Grand Duke Henri; Credit: Cour Grand-Ducale / Lola Velasco
The Grand Ducal Court has announced that His Royal Highness the Grand Duke of Luxembourg is visiting Tokyo, Japan from 19 to 26 July 2021 for the 2020 Summer Olympics.
In his capacity as a member of the International Olympic Committee (IOC) and member of the Board of Directors of the Luxembourg Olympic and Sporting Committee (COSL), Grand Duke Henri will attend the opening ceremony of the Olympic Games and the 138th IOC Session.
In order to support the Luxembourg athletes of "Team Lëtzebuerg", the Grand Duke will also be present at various sports competitions, in strict compliance with the health measures in force.
The Grand Duke joined the IOC and the COSL in 1998. One year later, he became a member of the Olympic Solidarity Commission.