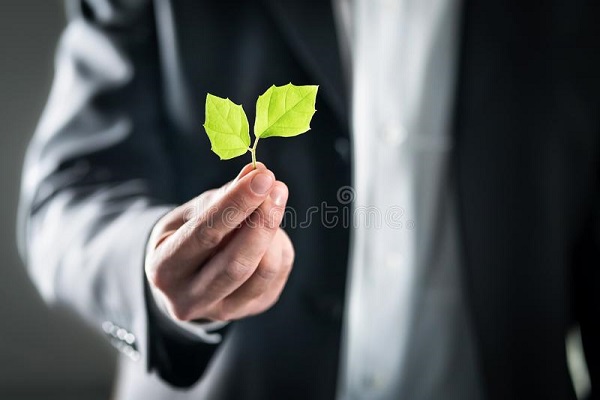 Credit: Dreamstime
Luxembourg's Ministry of the Environment, Climate and Sustainable Development has drawn attention to recognition given to Luxembourg in the field of climate finance by a radio show in the United States (US).
In an article published on 11 June 2021, The World presented Luxembourg as the leader in climate finance. The World radio programme is the largest international news programme on US public radio, broadcast on more than 350 radio stations in the US and Canada, with an average audience of 2 million listeners per show.
The Environment Ministry added that Luxembourg topped the list in a recent report by CARE, a Danish non-governmental organisation, which reviewed and ranked the climate finance plans of 23 developed countries.
Over the past decades, Luxembourg has provided considerable financial and technical assistance to support activities related to combating climate change in developing countries, with a particular emphasis on the least developed countries and small island developing states.
The Luxembourg government, as part of its coalition agreement (2018-2023), has expressed its desire to continue supporting developing countries in the fight against climate change. The Environment Ministry noted that it intends to honour this commitment by putting available an additional budget of €200 million for international climate finance for the period 2021 to 2025 (which represents around €64 per inhabitant per year on average).
Key initiatives include the Luxembourg-EIB Climate Finance Platform (LCFP) in collaboration with the European Investment Bank (EIB; de-risking), the International Climate Finance Accelerator Luxembourg (ICFA; four cohorts to date), the Restoration Seed Capital Facility (with the United Nations Environment Programme - UNEP), and the Luxembourg-GLF Finance for Nature Platform (with the Global Landscapes Forum), among others.