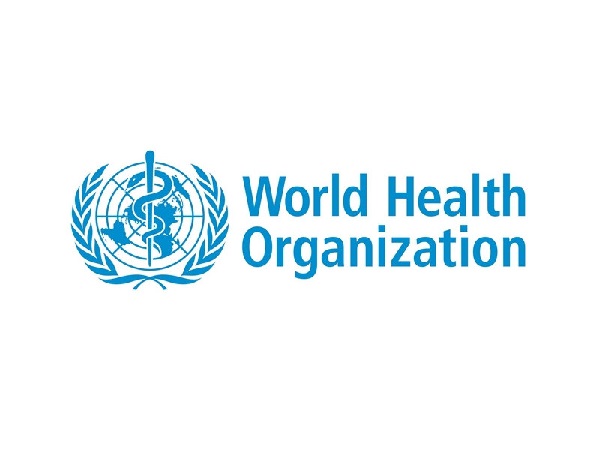 Minister of Health Étienne Schneider will be representing Luxembourg at the 72nd Session of the World Health Assembly (WHA) in Geneva on 20 and 21 May 2019.
This year's WHA, the decision-making body of the World Health Organisation (WHO), will be dedicated to the unifying theme of universal health coverage. Other topics at the top of the agenda will include the recent outbreak of Ebola haemorrhagic fever, access to medicines and vaccines and the health impacts of climate change.
On this occasion, Minister Schneider will participate in an exchange organised by UNAIDS on the contribution of technological innovations in the field of health. He will also discuss public health challenges at WHA meetings with Dr Tedros Adhanom Ghebreyesus, WHO Director General, and Peter Sands, Executive Director of the Global Fund.
In addition, Étienne Schneider will meet the Uruguayan Deputy Minister of Health, Dr. Jorge Quian, and the President of the World Commission on Drugs, Ruth Dreifuss, as part of the current deliberations of the Luxembourg Government on the legalisation of recreational cannabis.
Bringing together the representatives of the 194 Member States of the World Health Organisation, the WHA is one of the key events for decision-makers in the field of health. It appoints the Director General, monitors the financial policy and approves the draft budget of the WHO.