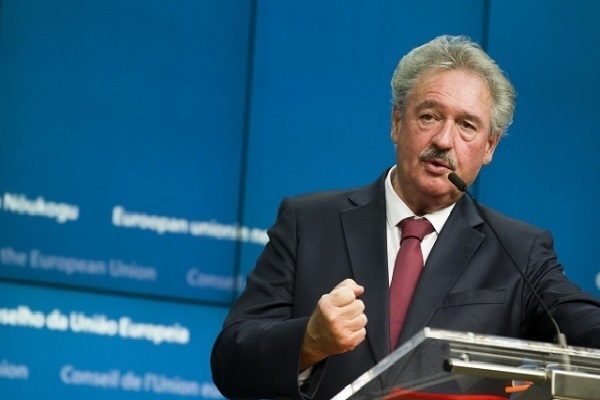 Luxembourg Minister of Foreign and European Affairs, Minister for International Trade Jean Asselborn has released a statement on a future trade deal between the European Union and the United States.
In his statement, which follows the Council of the European Union's decision on Monday to open negotiations with the US to conclude two agreements, Minister Asselborn recalled that: "Throughout the discussions, the Luxembourg government has been keen to reach a text that will make the European Union's commitment to end trade tensions with the United States more tangible, especially given their impact on the European steel industry."
Minister Asselborn added that he maintains his belief that "only an agreement limited to industrial tariffs is possible because of the rejection of the Paris Climate Agreement by the United States." In this context, he emphasised how "Luxembourg has requested that the adoption of these new mandates be accompanied by the repeal of the TTIP mandate."
In this regard, the mandate given to the European Commission would offer the following guarantees: the negotiation of "deep and comprehensive free trade agreements only with the parties to the Paris Agreement"; that the TTIP mandate be no longer relevant; the exclusion of tariffs in the agricultural sector from the agreement (only includes industrial products); consideration of "particular sensitivities" in the fisheries sector; that a "conclusion will only be reached if the United States has put an end to the steel and aluminum measures, which affect in particular the Luxembourg industry." Jean Asselborn concluded that: "In the meantime, any new measure against European interests may mean the end of the negotiations."