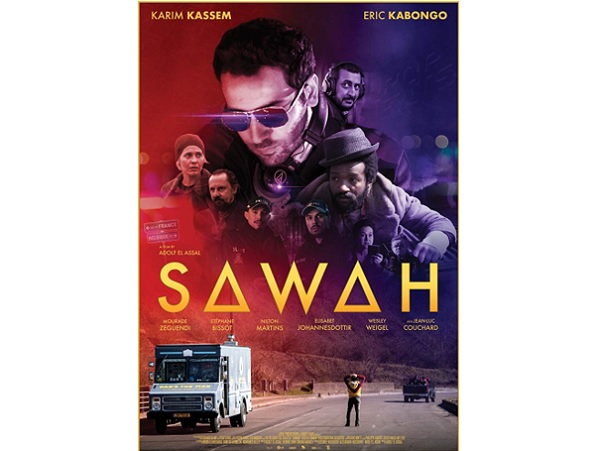 Luxembourgish co-production SAWAH, which premiered at the Luxembourg City Film Festival 2019, recently landed its first international film festival selections.
The Wady Films and Deal Productions film from Luxembourg-Egyptian director Adolf El Assal is being screened at the Beijing International Film Festival in China (13-20 April 2019, competing in the section Forward Future and Masterclass / Retrospective in the presence of Adolf El Assal, and the Mooov Film Festival in Belgium (23 April to 5 May 2019, where it will compete in the Official Selection with Adolf El Assal, President of the Short Film Jury.
On 27 March 2019, the Arab Film Festival in Rotterdam showed two sold out screenings of SAWAH (400 seats).
In addition, the film will be released in Egypt on 17 April 2019 and the first Egyptian teaser reached some 500,000 views in less than 48 hours.
SAWAH is produced by Deal Productions and Wady Films with the support of the Luxembourg Film Fund, co-produced with Caviar Films (Belgium) and Film Clinic (Egypt).