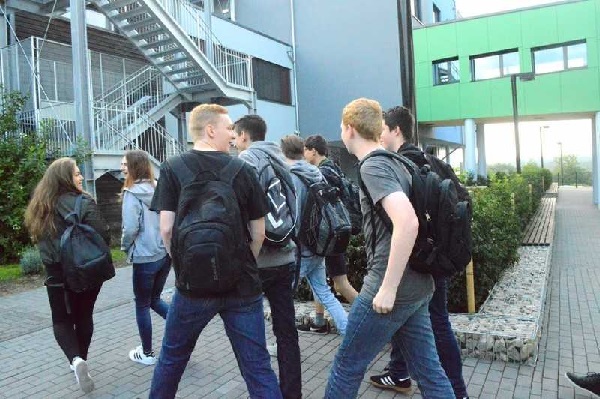 Details:
To kick off the school year, St George's International School Luxembourg will be hosting their annual 'Freshers & Followers' welcome event on Saturday 22 September 2018 from 12:00 until 15:00.
The event will be open to all St George's families and new starters to the school who can learn more about the clubs, associations, services and activities that Luxembourg has to offer. 'Freshers and Followers' is also an opportunity for new families to meet existing families in a relaxed and informative environment..
As well as providing lots of information, refreshments and food will be available at the event.
'Freshers & Followers' is hosted by the Friends of St George's, also known as the 'Friends', established in 2014 as an important parent organisation within the School community.
Venue: St George's International School Luxembourg
Organiser: St George's International School Luxembourg
Price: n/a
Reservations: n/a