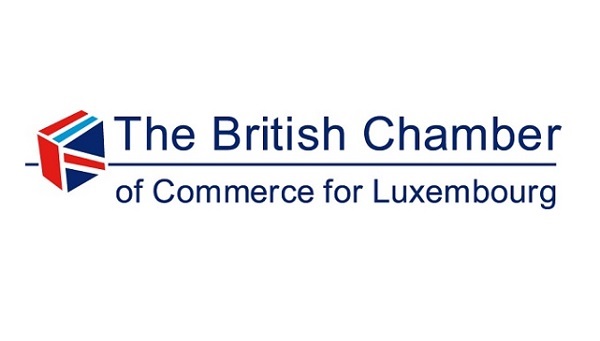 Details:
The British Chamber of Commerce for Luxembourg will be holding its Annual General Meeting on Wednesday 9 June 2021 at 18:00 via Zoom.
All members of the BCC are strongly encouraged to participate in the AGM.
Further information and registration details for this members only event are available at www.bcc.lu/events/upcoming-events/?civiwp=CiviCRM&q=civicrm/event/info&reset=1&id=268.
Venue: Online (Zoom)
Organiser: BCC
Price: n/a
Reservations: See above; members only