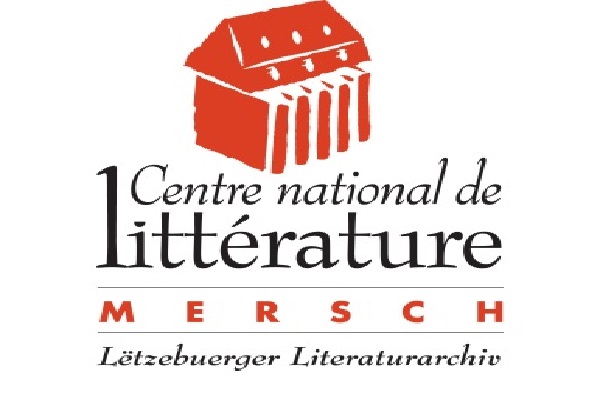 The jury of the Luxembourg Preselection for the European Union Literary Prize 2020 has announced via the Centre national de littérature (CNL) in Mersch its list of works shortlisted for the European Union Literary Prize (EUPL) for Luxembourg.
Those shortlisted are:
- Samuel HAMEN, V wéi vreckt, W wéi Vitess. Erzielung, Éditions Guy Binsfeld, 2018.
- Francis KIRPS, Die Mutationen. 7 Geschichten und ein Gedicht, Hydre Éditions, 2019.
- Jeff SCHINKER, Sabotage, Hydre Éditions, 2018.
The winner will be announced at the end of May within the framework of the Croatian Presidency of the Council of the European Union by the Croatian Minister for Culture, Madame Nina Obuljen Koržinek. The EUPL 2020 - Luxembourg jury is chaired by Jeanne E. Glesener (University of Luxembourg), and composed of Jean Back (author), Claude D. Conter (National Literature Center), Jean-Claude Henkes (Librairie Ernster) and Jérôme Jaminet (literary critic).
Luxembourg, alongside Germany, Belgium, Bosnia and Herzegovina, Croatia, Cyprus, Denmark, Spain, Estonia, Kosovo, Montenegro, North Macedonia and Norway, in the selection for the 2020 edition of the Literary Prize of the European Union (EUPL).
The EUPL is organised annually by the Federation of European Writers, the Federation of European Publishers and the Federation of European Bookshops in collaboration with the European Commission and rewards emerging authors in the field of contemporary fiction. The EUPL is awarded to authors from countries participating in the European Commission's Creative Europe programme.
The award aims to promote the visibility of authors at the start of their careers. It is committed to the dissemination of crowned texts to a wide audience in order to highlight the literary and linguistic diversity of Europe and in Europe. The prize supports the translation and circulation of texts through collaboration with European translators and through the annual publication of an anthology of the awarded texts.
The EUPL winner is endowed with a cash prize of €5,000.
Previous EUPL winners for Luxembourg include the following:
- 2010 - Jean Back, Amateur (translated into Hungarian, Albanian, Czech, Serbian, Macedonian and Bulgarian)
- 2013 - Tullio Forgiarini, Amok. Eng Lëtzebuerger Liebeschronik (translated into German and Serbian)
- 2016 - Gast Groeber, All Dag verstoppt een aneren (translated into Bulgarian and Serbian)
- 2018 - As part of the EUPL "European Stories" competition, Jean Back and Gast Groeber won a tie the Members of the European Parliament Prize.