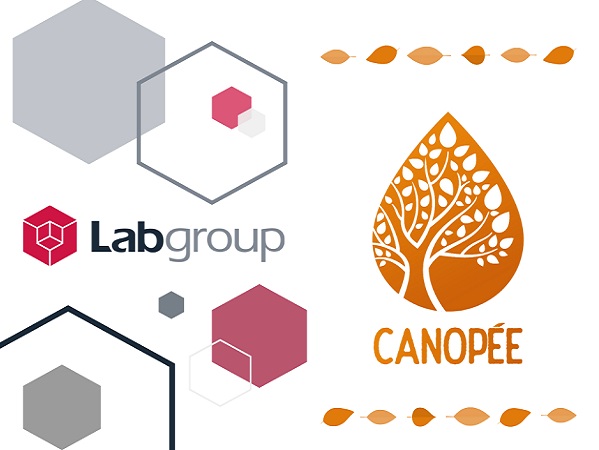 Labgroup, a Luxembourg-based information management and archiving services provider, has announced that it is working together with the Canopée cooperative on its agroforestry project.
As part of its corporate social responsibility (CSR) policy, Labgroup has chosen to support the "Canopée, Coopérative en Agroforesterie" project launched in Habergy (Belgium), just a few kilometres from the Luxembourg company's head office, and to collaborate with it on specific subjects.
As explained by Canopée, dealing with climate change involves making a local commitment to questioning the way we understand living things, how we use resources and how we interact with each other. The aim of the cooperative is therefore to create places that allow biodiversity to flourish and inhabitants to eat healthily and consciously, while making reasonable use of resources.
In addition to supporting Canopée financially, Labgroup will participate in this project and benefit from the know-how of the five co-founders of the cooperative: Luc Koedinger, gardener-breeder, arboriculturalist in permaculture and co-founder of the Lumbrikina micro-farm in Habergy; Irène Portas Vázquez, anthropologist and historian; Mattias Fontaine, Sylvaner nurseryman; Michaël Peiffer, communicator and budding market gardener; Céline Bost-Bouillon, a business analyst who is sensitive to environmental issues.
According to Labgroup, one of the reasons the company chose to support Canopée was the possibility of using agroforestry for its carbon offset archival box service project. Labgroup plans to use the hedges and trees planted locally by Canopée to offset the carbon emissions necessary for the production and destruction of its customers' printed paper sheets (i.e. archives).
To do this, Canopée calculates the average Co2 production of a tree or shrub in the region in which it will be planted, so that Labgroup can offer a tailor-made compensation formula to its customers. These trees will be planted in strategic areas where they will serve the needs of the agricultural cause, according to Labgroup.
Moreover, Canopée will help educate and introduce Labgroup employees to ecological subjects such as tree pruning, growing fruit trees and making a planting plan. Several training sessions and awareness campaigns are also planned.