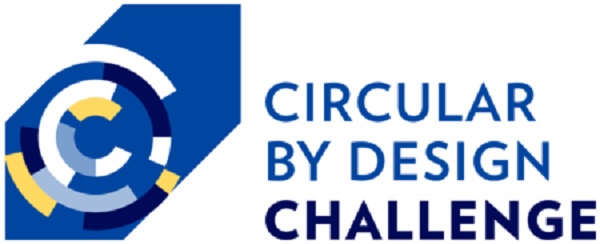 For the second year, the Luxembourg Creative Industries Cluster of Luxinnovation, with the support of the Ministry of the Economy, is organising the Circular by Design Challenge.
Launched in 2020, the Circular by Design Challenge aims to enable the development of new design solutions and innovative business models that are in line with the principles of sustainability and the circular economy.
The second edition of the challenge will officially kick off this Friday 22 October 2021, during a webinar from 10:00 to 11:30. Luxembourg's Minister of the Economy, Franz Fayot, will give the opening address, with Australian designer Leyla Acaroglu delivering the keynote speech.
Fifteen candidates will be chosen at the end of the selection process, which will close on 3 December 2021. They will then take part in an intensive twelve-week coaching programme aimed at enabling them to develop their project idea with the support of one of the challenge's industrial partners and a dedicated coach.
Following the success of the first edition, which took place in the first half of 2021, the programme has been renewed and is now open to applications from entrepreneurs based elsewhere in Europe, in one of the following five categories:
Sustainable Cities
Industry 4.0
Fashion design
Mobility
Nation branding.
To register or follow the event remotely, visit: https://app.livestorm.co/luxinnovation/launch-of-circular-by-design-challenge?type=detailed.