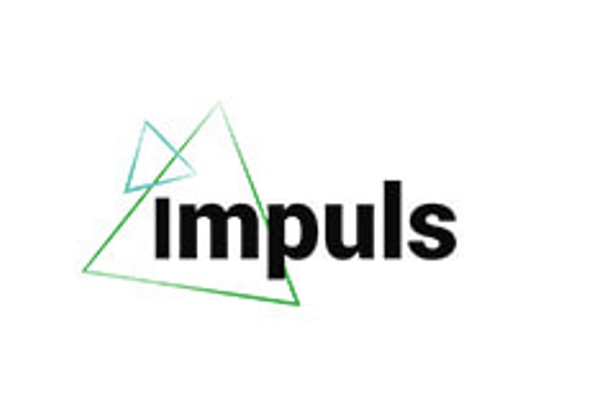 Following the success of previous editions, Luxembourg's Ministry of Labour, Employment and the Social and Solidarity Economy, in collaboration with Nyuko asbl, has launched a new call for projects with social and societal impact in the framework of the IMPULS 2021 programme.
The IMPULS 2021 programme features an acceleration phase ranging from the presentation of an idea to the creation of a simplified business plan specially adapted to companies in the social and solidarity economy and a tailor-made support phase to support future social entrepreneurs at the start of their company approved as a societal impact company (société d'impact sociétal - SIS), as well as mentoring from established social entrepreneurs.
Participants will have access to collective training, individual support (coaching), tools and expert advice, exchanges with established entrepreneurs and networking with actors from the entrepreneurial ecosystem.
Anyone with an entrepreneurial spirit, who wants to develop their social impact project in Luxembourg and / or wants to create a societal impact company is invited to register by 29 August 2021 at the latest at www.impuls.lu. The session will start mid-September 2021.