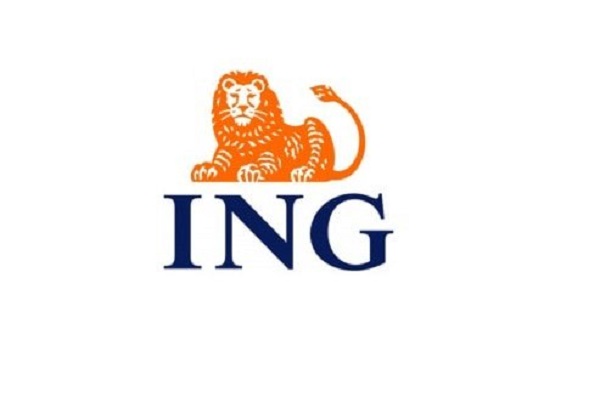 ING Luxembourg has announced the renewal of the LuxFLAG ESG (environmental, social and corporate governance) for its ARIA Sustainable Bonds fund.
ING's ARIA Sustainable Bonds fund obtained LuxFLAG's ESG label in October 2019 for a year. It has now been renewed for another year until 30 September 2021.
This label is recognised for its high standards that set the most virtuous funds active in responsible investment apart.
As a signatory to the Principles for Responsible Investment, the ING group confirmed its intention to position itself as a player in the sphere of sustainable investment products. The ING ARIA Sustainable Bonds fund fits into this approach, by focussing on the green, social and sustainable bonds of the best issuers in terms of ESG practices. The investment process combines traditional selection criteria (analysis of the risk-return profile, fundamentals of the company, etc.) with an analysis of the sustainable aspects.