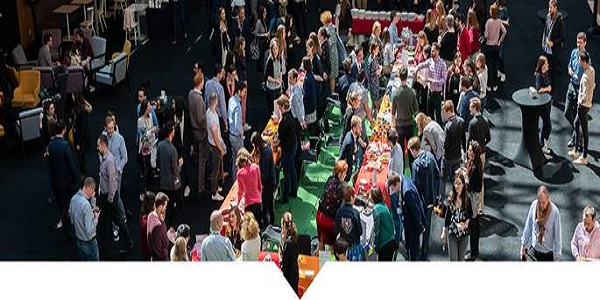 In light of the current COVID-19 (coronavirus) crisis, the 2020 edition of Diversity Day Lëtzebuerg, which was scheduled initially to take place on 26 May, has been rescheduled to 6 October 2020.
In view of the extraordinary circumstances facing society at present, the Lëtzebuerg Diversity Charter has opted to postpone this year's National Diversity Day and the charter signing session until October.
Luxembourg's Minister for Family Affairs and Integration, Corinne Cahen, has confirmed her participation in these events as well as the continuation of visits to participating companies.
Companies wishing to propose their Diversity Day activities can now do so until 28 August 2020. The actions carried out are all listed on the Diversity Charter website at www.chartediversite.lu.