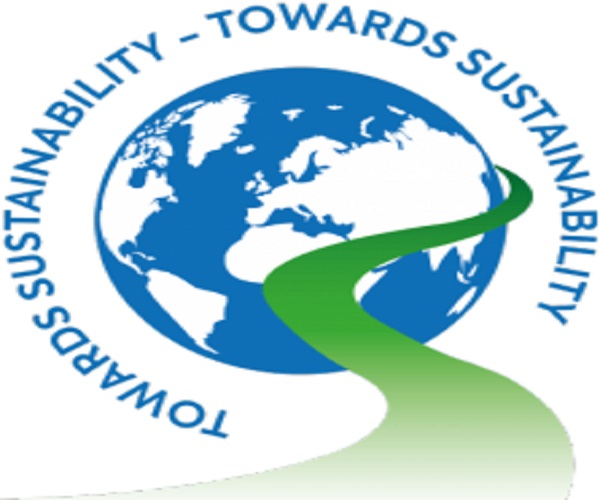 Febelfin, the official Belgian federation of the financial sector, has just awarded the "Towards Sustainability" label to ING Luxembourg.
After having obtained the LuxFlag label in September 2019, ING Luxembourg's fund "ING ARIA - Sustainable Bonds" has received another award: this time the "Towards Sustainability" label developed at the initiative of Febelfin.
The Belgian sustainability label is considered one of the strictest in Europe. It combines three requirements: transparency, ESG analysis (environmental, social and governance) on all the portfolios and all the exclusions with low threshold. This label is a guarantee for investors that they are investing in companies with a well-defined and transparent sustainability strategy.
As a signatory to the Principles for Responsible Investment, the ING group has confirmed that it is firmly intent on positioning itself as a player in the sphere of sustainable investment products. The ING ARIA Sustainable Bonds fund fits fully into this approach.
Gaëtan Salerno, Portfolio Manager at ING Luxembourg, commented: "We are very pleased to have obtained this label for our fund after a rigorous selection process. Its requirements are fully in line with our responsible investment approach and our desire to redirect investments towards projects and products with visible environmental and social benefits".