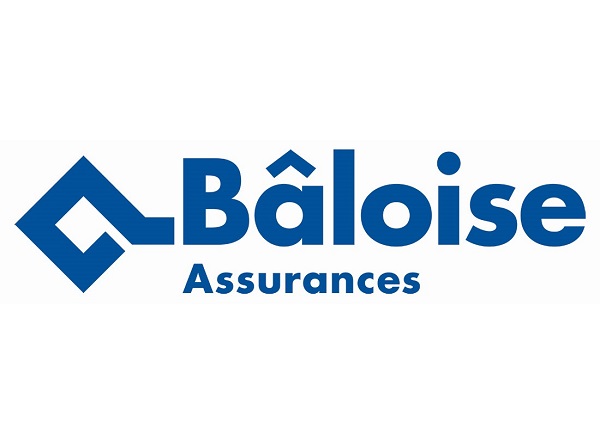 Bâloise Assurances Luxembourg has just signed a partnership with etika, the association for alternative and ethical financing, for a three-year period.
In light of the major ecological challenges facing the world in recent years and months, Bâloise Assurances Luxembourg has partnered with etika as part of its efforts to move towards greater sustainability.
Romain Braas, CEO of Bâloise Assurances Luxembourg, commented: "Our partnership with etika reflects our desire to commit to sustainable development through concrete and global actions. Thanks to etika's expertise, we will be able to both improve the sustainability of our internal processes and develop attractive products that meet the expectations of the so-called ESG (environmental, social and governance) criteria of the public".
Bâloise Assurances Luxembourg and etika will work hand in hand around three main pillars. Firstly, etika will act as an internal consultant on sustainability issues at the insurance company in order to offer suggestions for improvement concerning a more sustainable and responsible way of working. Etika will use its expertise to support the insurer in this process and even more as part of the move to its new premises in Leudelange. Bâloise employees will also be made more aware of sustainable development through training and conferences led by etika. Finally, the association will support Bâloise in the development of ethical insurance products to meet the needs of new consumer concerns. Bâloise customers will thus have the choice of investing their money in a new responsible product.
Etika president Magali Paulus explained: "Etika has always wanted to diversify its offer of financial products with socio-environmental added value to the Luxembourg population. We are delighted to be able to complete our offer with Bâloise, a major player in insurance in the country. Recall that if scientists and NGOs have worked hard to alert us to the threat of the climate crisis, in the financial world it is the insurers who first took seriously the risks that it poses across our economy. It was therefore logical that our association engages in the insurance sector, because, even if it is much more discreet in the imagination than the banking sector, it weighs heavily in the investment sector and captures more and more attention from the world of social finance of which etika is a part. We are delighted with this new partnership, which is helping Luxembourg to move towards an ethical and responsible financial centre".